Best Buy Fires 600 Geek Squad Members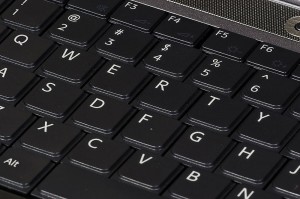 Best Buy has decided to cut 600 Geek Squad members from their payroll. They are also getting rid of another 1,800 team members. It sounds like this store is on its last leg and things are not going well at all for them. This is 3% of their Geek Squad that the company will be letting to with these pink slips.
They are saying this is part of a turn around plan to make things better for the stores, but cutting employees doesn't sound that way. Back in March, they closed over 500 stores which made a lot of people lose their jobs. I would not choose Best Buy as an employer right now.
Their stock has been falling as well. Do you shop at Best Buy or do you go somewhere else? We do not have one locally so I don't shop their often. What are your thoughts on all of the people losing their jobs?