'Bachelor Pad 3' Spoilers: Who Makes It to the Final Two Couples?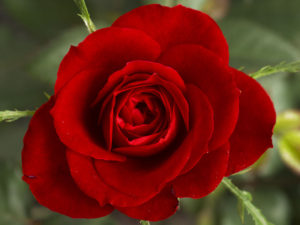 "Bachelor Pad 3" started tonight and fans already want to know who makes it to the end of the show. Watching the episode, this show is going to be wild and crazy! They started out as couples just like season 2 of the show.
We won't find out who wins until the finale, which should be voted on by the contestants again. Here are the spoilers on who will make it to the end.
The final four will be:
• Ed Swiderski and Jaclyn Swartz
• Rachel Truehart and Nick Peterson
• Chris Bukowski and Sarah Newlon
• Tony Pieper and Blakeley Shea
Which one do you want to see win it? Rachel and Nick will make it to the end along with Sarah and Chris. Sound off in the comments section on who you think will be the winning couple. This is going to be one interesting season considering Ed was wasted on night one.