'Bachelor Pad 3': What Happened to Jamie Otis's Mom?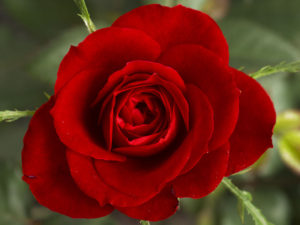 "Bachelor Pad 3" is off to a great start, but tonight fans finally got to see a bit more of Jamie Otis. She kissed Chris Bukowski earlier in the season, but tonight she seemed to be getting along pretty well with David.
On her date with David, Jamie Otis mentioned the fact that she did not go to her high school prom. She hinted that it had to do with something about her mom, but did not elaborate and tell fans what happened with her.
If you remember correctly, Jamie Otis raised her brothers and sisters. In a new interview with Emme Magazine, she talked about what happened in her past.
Jamie Otis did not have a dad growing up and her mom was trying to raise five children. Instead of doing it right, she was on drugs and not taking care of the children. Jamie graduated from high school and moved out on her own. One day her mom let the kids come to Jamie's house after school and basically never came back. Jamie Otis raised her siblings and took care of them. She is an amazing woman and wants to win "Bachelor Pad 3" to help out charities.