Arie Luyendyk Jr. Gives Update in New Video Interview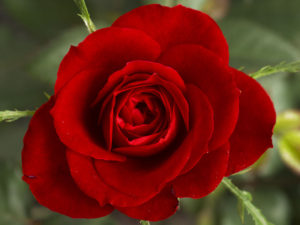 Fans fell in love with Arie Luyendyk Jr. on "The Bachelorette" 2012 with Emily Maynard. In a new interview, he is giving fans an update about how things are going for him since the show was over. You can check out the interview below.
Here are a few things he had to say:
He believes strongly in Cancer research so he wanted to help out at this event in LA.
He doesn't watch a lot of sports besides racing.
Arie is doing commentary for sports right now and is inspiring to get back in the race car. (He actually won his race today.)
His fans are nice to him and supportive over Twitter.
He gets a lot of proposals over Twitter and says that he has a big fan base.
His tip for single people is to be yourself and don't put on a show.

What do you think of Arie Luyendyk Jr.? Do you think he should be the next guy on "The Bachelor" 2012?