Does Nick Peterson of 'Bachelor Pad 3' Have a Girlfriend?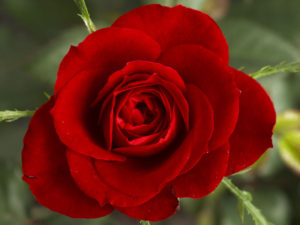 Nick Peterson of "Bachelor Pad 3" has made a lot of fans over the past few weeks. Nick was pretty quiet in the start of the season and now he is showing up and playing great! This has fans wondering if he has a girlfriend back home.
According to Wet Paint, Nick Peterson is 100% single. That is right ladies! Now is the time to start tweeting to @peetystraining and get yourself a date 🙂
Nick Peterson lives in Tampa, Florida. This personal trainer is looking for love though. It looks like he went into "Bachelor Pad 3" single, but did not find love at all in the house. He did do a great job of making it to the end though!