Tenley Molzahn and Kiptyn Locke Officially Split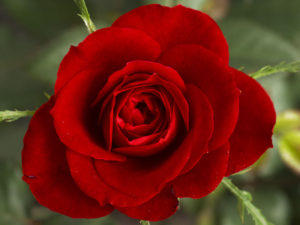 As a fan of "The Bachelor" and "The Bachelorette," I love Tenley Molzhan and Kiptyn Locke. I loved both of them during their seasons of the show and I was glad to see them find love together on "Bachelor Pad." For awhile now they have had fans wondering what was going on with them. They weren't talking back and forth on Twitter or mentioning each other at all. Today the news they split was finally revealed.
They were together for two and a half years before the decided to call it quits. They took a break in January and have just decided it should stay that way. They are not giving out any information at all though. They are saying thank you for respecting our privacy and giving us support. Fans can only wonder what happened between the two of them.
I am a bit surprised to hear that they split, but wish them the best of luck. Did you think these two would end up married in the end?