Your Chance to Meet Three 'Bachelor' Alumni and Get Discount Plastic Surgery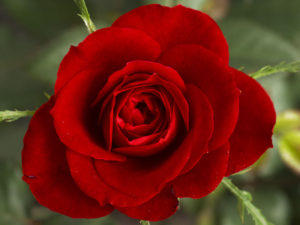 If you are looking for a chance to meet three girls from "The Bachelor" franchise, better known as Bachelor Nation, now is your chance. An exclusive source came to me today to let me know that on Saturday June 22 they will be at VITAHL in Denver, Colorado.
They are at 251 Steele St. Suite 100 and you will just need to stop by there on Saturday to meet the girls. These girls will be getting some work done while they are there. Who do you think it could be? It will be interesting to find out, but I would love to hear your guesses in the comments below.
While you are there, VITAHL is offering a huge discount on a few of their procedures. Botox costs $14/unit and you can get it for just $10/unit on Saturday only. You can also get $100 off Juvederm and Radiesse and you can get 50% off Ovivo Sol and Pearl Lasers.
You can also check out their website or contact them at 303-388-7380. Dr. Tahl Humes would love to meet with you.