Jim Parsons Comes Out of the Closet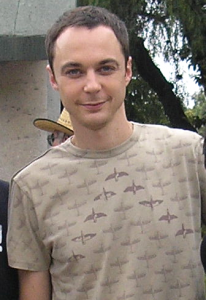 Jim Parsons is best known for his time on "The Big Bang Theory" as Sheldon Cooper. Now he is coming out of the closet and admitting that he is gay. Does this shock you?
I honestly had never even thought about the fact that I never saw him with a women or that he might be gay. I would not say I am shocked because I really never even thought about his sexuality just his amazing talent.
In this new interview with The New York Times, Jim Parsons talked about his time on Broadway and also said that he has been in a relationship for 10 years. Who do you think he is dating?