Learn All About Cassie Lambert 'The Bachelorette' 2012 Producer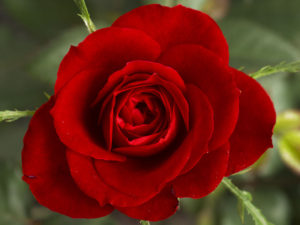 This week on "The Bachelorette" 2012 all that fans are going to be talking about is Cassie Lambert.
Cassie Lambert is a producer of the show. Next week fans will find out that she has a past with Arie Luyendyk Jr and Emily Maynard is not happy about it at all. She tries to get Arie to admit to it, but he is quiet about it until she confronts him.
Wet Paint was able to get together some great information on Cassie Lambert. She is the producer that dated Arie Luyendyk Jr years ago.
Here is some great information on Cassie Lambert:
Arie and Cassie dated clear back in 2003. This was 9 years ago and the couple has not dated at all since then.
Cassie will admit the truth to Emily Maynard about the fact that they dated years ago. She should have admitted this a lot sooner.
Cassie is engaged to another producer on the show. His name is Peter Scalettar. Chris Harrison will be performing their wedding ceremony.
Arie will not get sent home next week during week 7 of the show. He will be around a bit longer.
"The Bachelorette" 2012 week 7 will air on June 25, 2012. You will not want to miss all of the drama play out on this episode.