Emily Maynard's Final Two Spoilers Change According to Reality Steve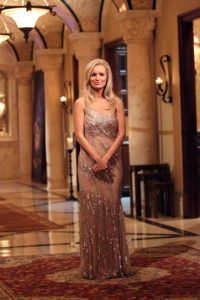 Reality Steve is pretty good at spoilers for "The Bachelorette" 2012, but this season has been harder on him. At the start of the season, he posted right away that Sean Lowe, Arie Luyendyk Jr, and Jef Holm make it to the end. Yep he was right about that, but now he is already admitting to a mistake this season.
He has made mistakes in the past and even got the winner wrong one time. He reported that Sean Lowe and Jef Holm would be the final two this season earlier. Now today he is changing his mind. Why now? He isn't really saying what new information he found out.
Reality Steve posted that her final two are now Jef Holm and Arie Luyendyk Jr. Are you shocked about this change?
He says that she is engaged to Jef Holm, but is this even true? Do you think that he has the final one right now? I honestly am not sure what to believe anymore!