Eden's Edge CD Review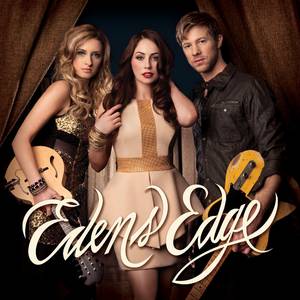 Recently I received a copy of the new debut album by Eden's Edge. I honestly didn't know much about the group at all, but I loved their music! Their song "Amen" was a song I had heard on the radio and enjoyed, but never knew who sang it.
If you want to read my full review of their album, check it out here. It is one worth buying!