'Bachelor Pad 3' Preview for Week 3: Hot Sundae Time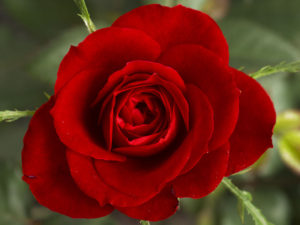 "Bachelor Pad 3" is going strong and this week we get to see the 3rd episode of the season. It is going to be a wild one!
In the new preview below, we see the ladies diving into a big tub of ice cream. Of course Kalon McMahon takes this opportunity to talk rude about Erica Rose again saying she could eat her way right through it. Does he have any manners? I think not! How on earth did he snag Lindzi Cox?
Michael Stagliano is hilarious talking about how terrible the girls look covered in goop and trying to climb up the ladder. Jamie was the first one down the hot fudge slide then she has to go into the whip cream next. Lindzi Cox was close behind her along with superfan Donna.
The preview doesn't let fans see who will win the rose this week. Who do you want to see safe on "Bachelor Pad 3" for week 3 of the show? Sound off on your favorites!