'Ready for Love' Scandal: Eva Longoria Dated Ben Patton
"Ready for Love" started airing last night. This is a great matchmaking show to help people find love. One of the men trying to find love is Ben Patton from Dallas. In spoilers, Ben does admit that he has found love on the show, but another scandal has fans talking.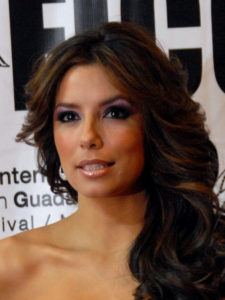 Back in 2012, The National Enquirer reported that Eva was involved in a love scandal that included Ben. About one year ago, she was seen at the zoo and she was kissing him. She is the executive producer on the show.
An insider said that the two met at casting for the show and then when they were together again it seemed like they were a couple. Nothing new has been released about this since so it sounds like the two called it quits and moved on.
In a new update, today I was contacted by an exclusive source about "Ready For Love." They said that this information has been confirmed and is all the buzz around the reality TV world. Are you shocked to hear that Eva dated Ben? Do you think it is over between them? Sound off in the comments.