'The Bachelorette' 2013 Spoiler: Who Has Baby Mama Drama?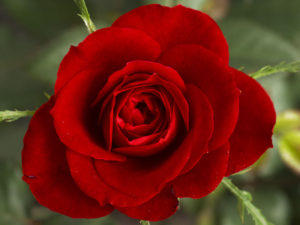 "The Bachelorette" 2013 spoilers just keep coming thanks to blogger Reality Steve. Brad McKenzie will get the first 1 on 1 date with Desiree Hartsock this season, but it doesn't come without some drama.
Brad has a son at home. Their 1 on 1 date is in Atlantic City and it sounds like it starts out good. They drive a Rolls Royce to an amusement park. He wins prizes for his kiddo at home named Maddex and then they even have dinner at a lighthouse. Now things don't go as planned for Brad there as he gets sent home on his first 1 on 1 date.
It sounds like the reason behind his early departure is baby mama drama. Brittnee Nelson is the mother of his child and she will decide to make a big move and for some reason doesn't take their son along. Instead she drops him off with Brad McKenzie's parents! This doesn't go over well and the show even catches their disagreement over the phone on tape.
It is unknown if Desiree Hartsock sends him home because of the drama or if they just didn't click, but regardless that kind of baggage can't be a good thing.
"The Bachelorette" 2013 will start airing in May on ABC. Are you ready to watch her try to find love?