Martha Stewart Posts Match.com Dating Profile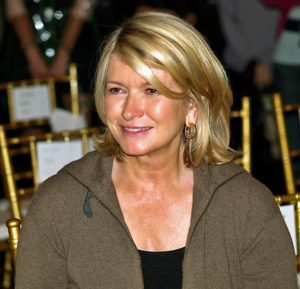 Martha Stewart is looking for love and she has decided that Match.com is the place to find her perfect man. While on the "Today" show she agreed to go on the website to try and find love. She did confirm that the profile on the site is not fake, but is really her.
She says that she is 71-year-old and wants a man who makes at least over $150,000 a year. Any man that has that income will not make near as much as the TV star, but she doesn't seem to mind or she would have asked for a higher income. Martha got over 1,000 request right away after joining the site.
It is a bit shocking that she would try to find love on Match.com, but it is just great that she is looking. It is time for her to find a good man, settle down, and enjoy her life. She hasn't even had time to look through the requests yet, but hopefully Martha Stewart finds her match.