'The Bachelorette' 2013 Spoiler: Who Shows Up in Armor?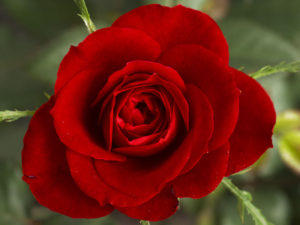 "The Bachelorette" 2013 is going to start airing on May 27 on ABC. On the first night, one guy will show up as her knight in shining armor wearing a full armor suit.
Diogo Custodio is the guy that shows up as a knight. He thinks this is a great way to impress Desiree on night one of the show. It is very possible that the producers could have put him up to it. They have been known to do this in past seasons.
He does call himself a romantic. It is very possible that Diogo thought this would be a great idea since woman always want to find their knight in shining armor. He is probably trying to help her live out his fantasy.
What do you think of Diogo Custodio's idea to show up as a knight for Desiree Hartsock? Will it impress her enough that she will keep him around? Sound off in the comments below.