Tips to Save Money at Schiltterbahn Water Park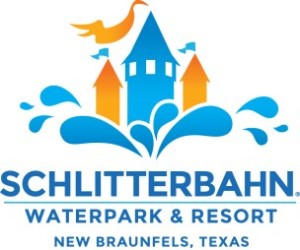 My family loves to vacation, but honestly we can't always afford to do it because life gets in the way. We are heading on a trip soon to Schlitterbahn Water Park and I want to share some great ways to save money at this water park.
You can stay two nights at the hotel and get three days of water park. They give you a pass on the day you check in as well if you are doing the stay and play package. Show up super early and enjoy an entire extra day at the water park for free.
If you are military, they offer a great discount you can check out on their site.
You get free access to the river as well which means one less thing you have to pay for and they even let you use their tubes.
They let you bring in your own food and drinks, but just not alcohol or glass. A lot of water parks do not allow this, but pack some water and sandwiches and then you won't have to pay for food there. The food looks great though so maybe do one meal in the park just for the experience.
Bring your own sunscreen because it can always cost more at the park. The same thing is true with water shoes.
If you are going to visit often, check out a season pass and buy it early because you can get a great deal on them.
If you want to visit a Schlitterbahn, we are headed to the one in New Braunfels, Texas. Check out their Facebook here.