Morgan Smith Goodwin is Making Waves as the Wendy's Girl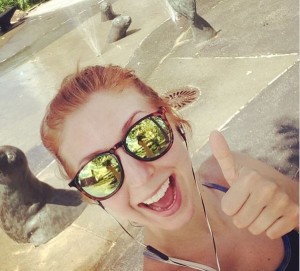 Morgan Smith Morgan is making waves as the Wendy's girl. Personally I didn't ever think much about it. I just watched her commercials and then saw that she was a cute girl. I never even went into it until today I saw it trending. Everyone wanted to know who this girl was and more about her.
She is the face of Wendy's right now. Here are some great pictures of her and she is adorable on the commercial or off of it. I think that they picked a great girl to look like the grown up version of Wendy even though they have not admitted that is what is going on at this time.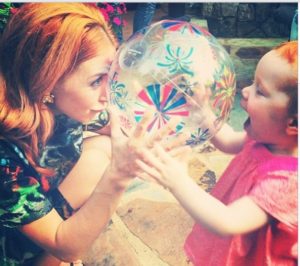 If you are a fan of Morgan Smith Goodwin AKA Wendy's girl, check her out on Twitter.  She is 28-years-old and only stand 5'4″ tall. This fiery redhead looks like she loves life and is perfect for the job on the Wendy's commercials. Fans can't get enough of her so hopefully she stick around!