'Baby Daddy' Stars Joining 'General Hospital' for Crossover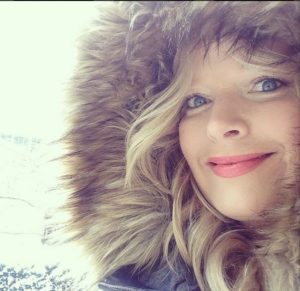 When I think of my favorite shows "Baby Daddy" and "General Hospital" both come to mind. You can imagine how excited I was to hear that these two shows are doing a crossover event. According to Entertainment Weekly, Melissa Peterman and Derek Theler will both be showing up on an episode of "General Hospital." This will be over Valentine's Day.
Melissa will play a surprise visitor for Olivia on the show. She wants to give Ned a piece of her mind about how upset Olivia is but in turn she will run into someone she already knows. Also Sam will get stood up by Patrick because of work at the hospital so the character Derek plays ends up spending Valentine's Day with her. Of course this isn't going to last so she will probably be back in the arms of Patrick pretty soon. Maybe they will decide to bring these characters back again in the future.
Interesting enough, Kelly Monaco will also be on "Baby Daddy." Her episode will air on February 4 and Melissa Peterman and Derek Theler will show up on "General Hospital" on February 13. I am really excited to see both of these. Make sure you check out this great Facebook group for fans of "General Hospital."