Will 'The Bachelorette' Air on Memorial Day 2012?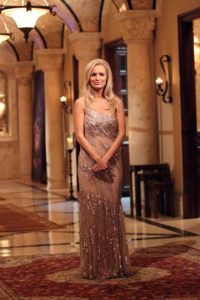 "The Bachelorette" 2012 just started airing two weeks ago and fans are already wondering if the show will take a break this week. We are on the third episode of the season.
The show will be back on again this Monday on May 28, 2012. Even though it is Memorial Day we will see a new episode of the show. It will air so don't worry that you will be bored this Monday night. If you want to know if Emily will spend an overnight date with each guy, you can find out in this spoiler article.
Monday night's episode will show Emily on a 1 on 1 date with Arie and also one with Chris. Twelve of the guys go out with her on a group date where they meet her friends.
Who do you want Emily to pick in the end? Do you have a favorite guy for her yet? If so, sound off in the comments section below.